Your career in hospitality starts here
William Blue College courses have been delivered by Torrens University Australia since 2016. Our renowned reputation is backed by a rich, ongoing connection with the hospitality industry and celebrity chefs. Our learning environment encourages collaboration and innovation, preparing graduates for global, five-star opportunities in the fast-paced hospitality industry.
Workplace ready
Qualify to work anywhere by attending to real guests in our five star fine dining restaurant - William Blue Dining in The Rocks Sydney.
Industry experts
Learn from the most passionate and skilled leaders in the industry.
Flexible learning
Study in the place you like most, whether it's on campus or at home. Whatever works best.
These courses are delivered by Torrens University Australia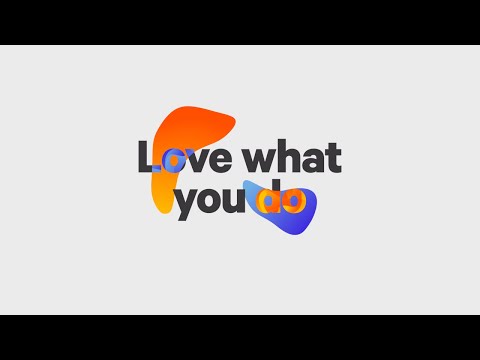 Love the way you learn
Your first day at Torrens University Australia is a leap towards getting the career you dream of. Our supportive approach to learning is designed to give students hands-on experience in world-class hotels and restaurants. You'll not only get the chance to forge the career of a lifetime, you'll have everything you need to love every moment of the experience.
Katherine Horvath
| Graduate
"Supportive lecturers and staff. The open learning environment has given me the confidence to speak up in class and network with my classmates and industry professionals."
Our new William Blue Dining page is launching soon!
William Blue Dining is our own award-winning student-run restaurant located at The Rocks.
Award-winning experience at a fraction of the cost
Enjoy an affordable and delicious 3-course meal prepared by our culinary and hospitality students for only $46.50.
View menu.
For bookings and reservations
If you'd like to make a reservation, please book here.
Opening hours
Tuesday to Saturday
Lunch from 12pm - 3pm
Dinner from 6pm - 10pm
Address
107 George St, The Rocks NSW 2000